My purpose is to recognize the value of others... so that ...
They can happily dance in the knowing that they matter  
MY STORY
I live in The United Kingdom,
A Family Man, I have been married for over 30 years, with an ever growing family.
With 4 children of my own and my first Grandchild due in December 2018.
Family Values are very high on my agenda.
I have always put people first, and one of my core values is building people.
If you allow people to be the best version of themselves, they will be able to shine in any field they choose to excel in...
Our entire business ethos is to empower people to make choices in their life, about how they would most like to live their life.
Choice and the freedom to make those choices is the key to true happiness.  .....................................................................
MY MISSION
My family and I are building up a business that we are able to run and build from a computer anywhere in the world. Be able to have the time and money freedom so that we are able to spend our lives as we choose to. For me, freedom is the most important thing. No boss, alarm clock or chasing customers and budgets for someone else's business. And we will help other people and families do the same.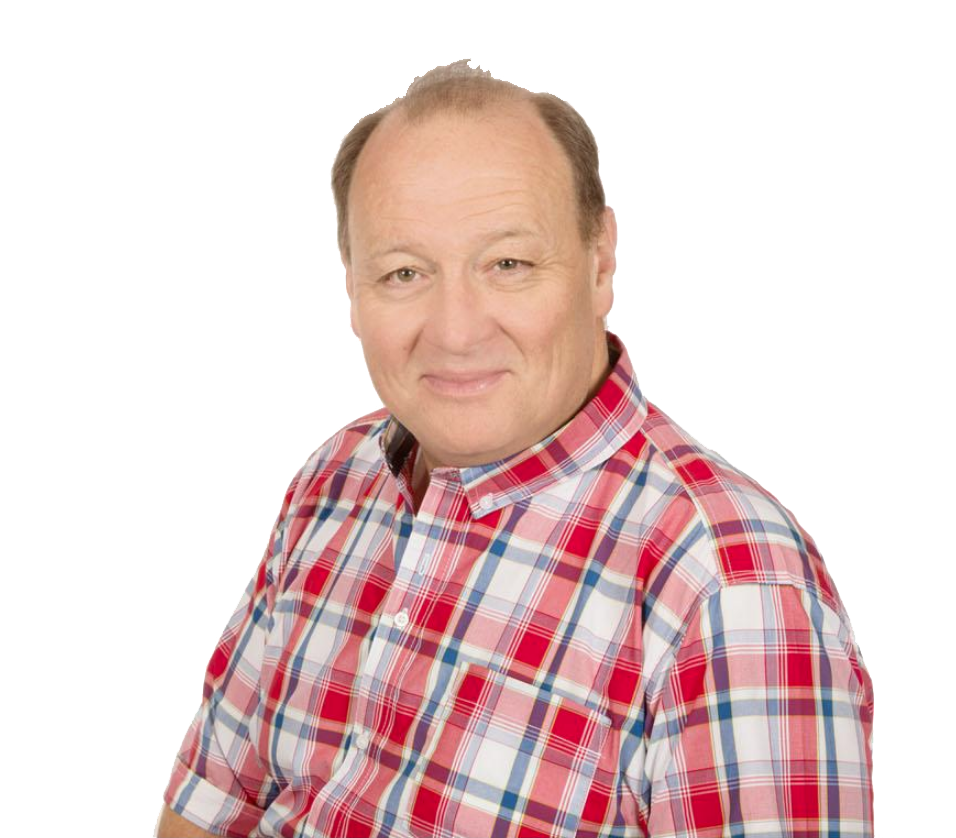 THE VISION
To help ourselves and as many other human beings as possible, live the life we choose to live off our own will. We are already born to this wonderful universe so let's make it a ride to remember.
THE BUSINESS MODEL
Steve Greenhalgh, steve-greenhalgh.com,  & BCM Marketing gets paid commission as consultants by recommending and reselling products and services they trust and use themselves from other companies.
OUR TRUSTED PARTNERS
This is the partners that Steve Greenhalgh collaborates with...